Diploma HOLISTIC KINESIOLOGY, IGEM, Instituto Guxens de Estudios e investigaciones en Medicina natural, Barcelona
Diploma  Classical Aesthetic Massages, BCM, Milan, Italia
Diploma Quiromasaje Terapeutico, AMACVI DHARMA METTA, Barcelona
Diploma Masaje Ayurveda, ESCUELA AYURVEDA TRIDOSHA, Barcelona
Diploma  Thai Massage, SHIVAGAKOMARPAJ The Old Medicine Hospital, Ciangmai, Thailand
Reiki, FREE REIKI, Padova, Italy
Certificate  KUNANIK EMOTIONAL CHIROPRACTICE, Oaxaca, Mexico
Certificate MYOFASCIAL ENERGETIC RELEASE "BREATH PASSION" THORAX & BREATH, Poland, Integral Body Institute
KHAIP Member, HOLISTIC PROFESSIONAL KINESIOLOGY ASSOCIATION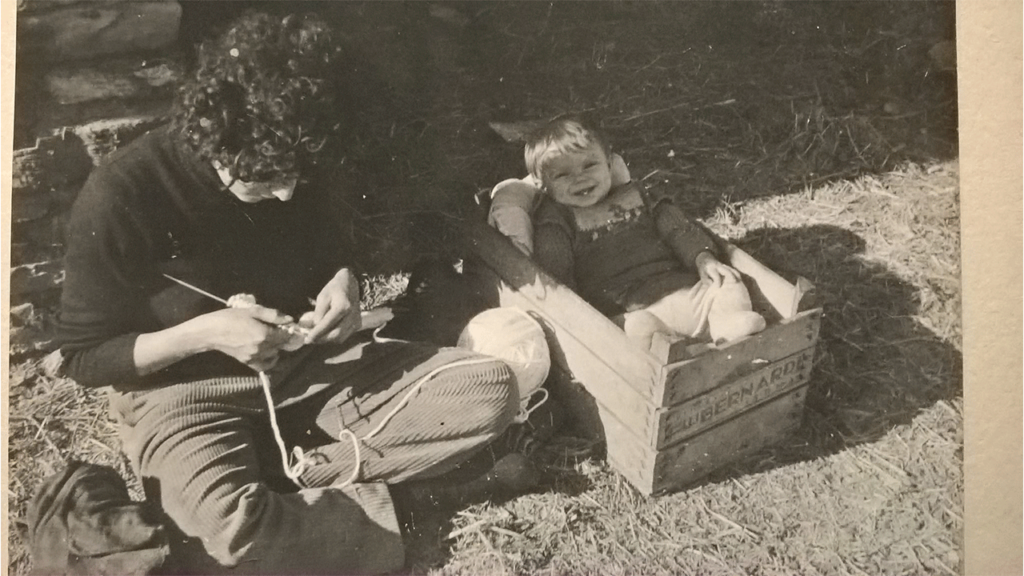 I was born in the countryside, in Italy, between flowers and tomatoes. Since my early childhood, I feel a great passion for the nature, as a spark inside of me, an impulse which made me want to know more, to experiment, to get out of my comfort zone to discover myself and what's behind the earthly life, materialist and methodic life.
A few years after my mother's loss and my heart door's closure, and having had different jobs, without really finding the real me, I decided to follow an impulse and to have my first experience out of Italy, in Australia: the opposite side of the world, maybe to find an opposite Cecilia too. After three years in Sydney, one day I finally started to look inside and to realize that we have to accept, to open and just be ourselves. I felt that the things that made me happy were the simplicity of the nature, of the animals, of sharing, having a healthy lifestyle, and to support and collaborate with the others.
I started my path in the holistic world of therapies, receiving, learning, teaching…
I came back to Europe and chose Barcelona as a base, following my intuition and I felt in love with this city, where I went deep into my self-consciousness and the therapies knowledge, feeling that the healing and the confidence were my life goals.
I am always grateful to the people who trust me and open me their hearts combining manual and energetic therapies by letting be guided and believing in the healing process of everything, the body, the spirit and the mind.
My sessions are personalized, according to each one needs, and joining manual and energetic therapies.
I'm happy to be here and to share, support, help who wants to be healed, to the ones that believe, to those who want to get out of their comfort zone, who are ready to quit old patterns, who give themselves the chance to discover who they really are.